WE ARE CREATIVE
SOMOS CRIATIVOS
We are a design agency formed by a multidisciplinary group of talents.
We are located in south of Brazil but we have global performance.
We work with innovation in the search for creative solutions for products and services and
we believe that design creates brand awareness and increased
sales in every kind of business.

Somos uma agência de design formada por um grupo multidisciplinar de talentos.
Estamos localizados no sul do Brasil, mas temos desempenho global.
Trabalhamos com inovação na busca de soluções criativas para produtos e serviços e
acreditamos que o design cria consciência de marca e aumenta
vendas em todos os tipos de negócios.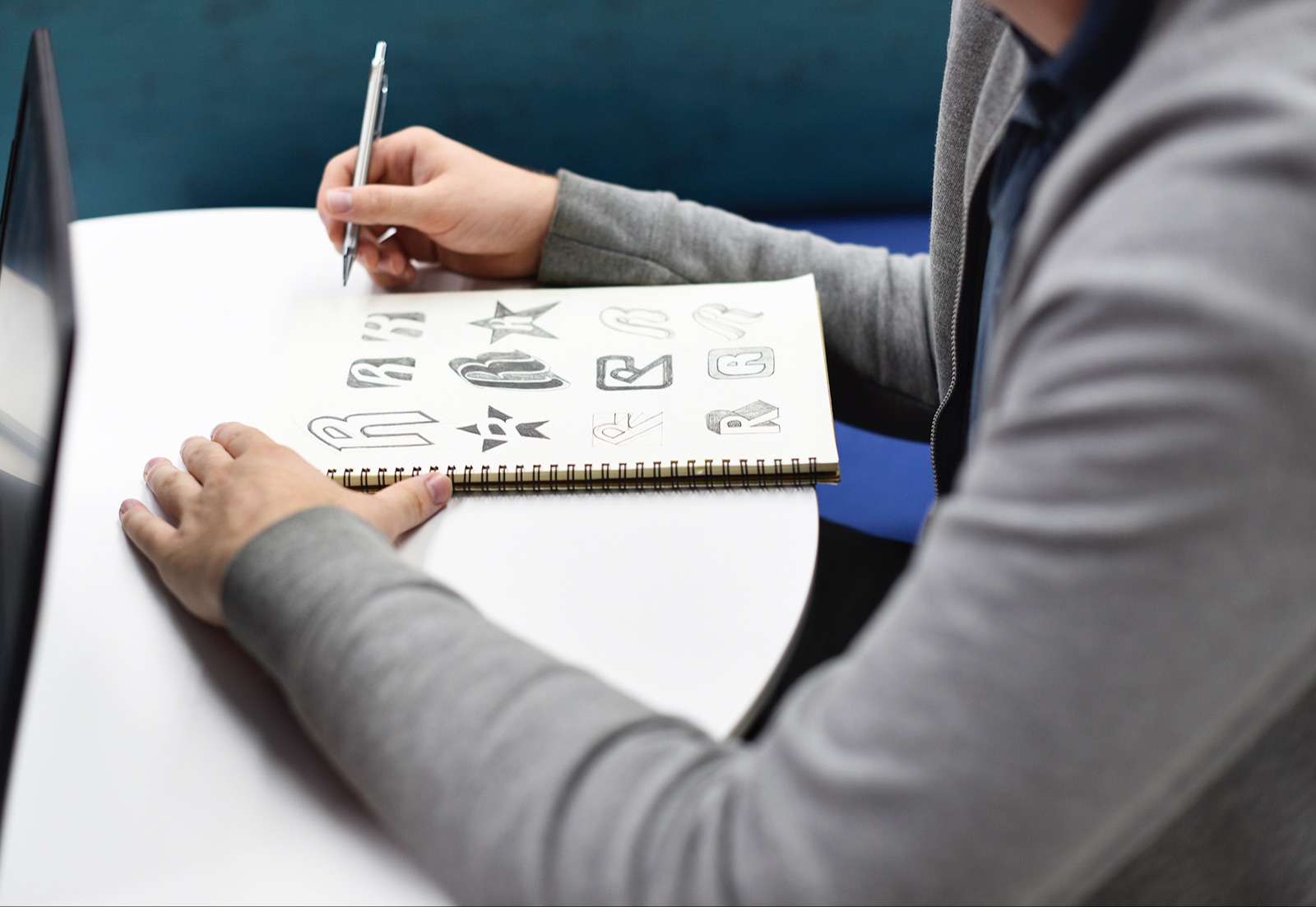 BRANDING AND IDENTITY
We believe in the success and solidity of our projects, reflected in the results of our customers and in the consolidation of their brands with their consumers.

Acreditamos no sucesso e na solidez de nossos projetos, refletidos nos resultados de nossos clientes e na consolidação de suas marcas junto aos seus consumidores.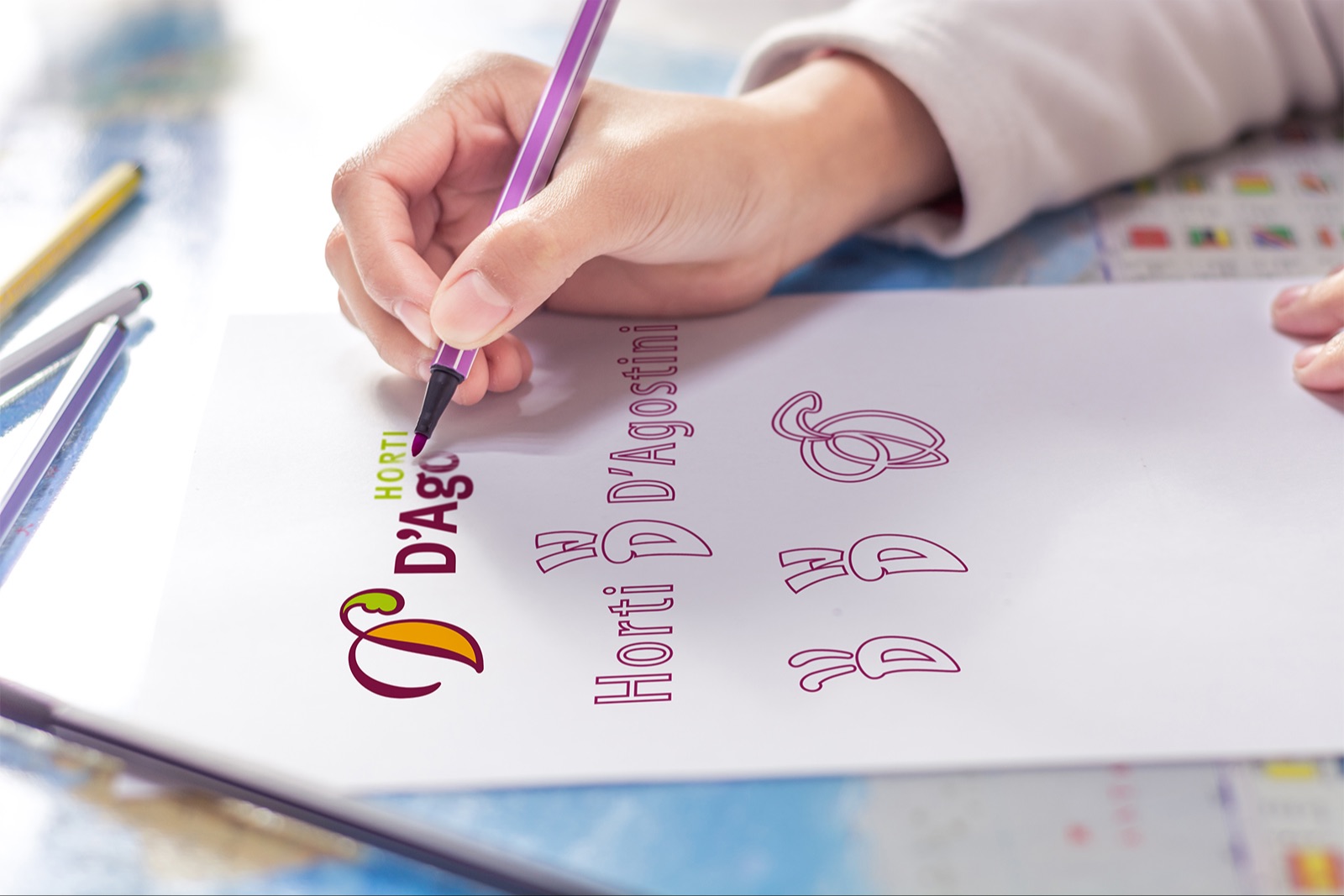 TALENT TO INNOVATE

TALENTO PARA INOVAR
Here, creativity is not understood as an end, but as a tool. That is, our innovative solutions always aim to deliver real and measurable results.

Aqui, a criatividade não é entendida como fim, mas como ferramenta. Ou seja, nossas soluções inovadoras tem sempre o objetivo de proporcionar resultados reais e mensuráveis.

WHAT WE DO

/

O QUE FAZEMOS
branding      design      packaging     mockups


GET IN TOUCH 
ENTRE EM CONTATO